Dipped
2401 W Pensacola St Ste C, Tallahassee, FL 32304
Order now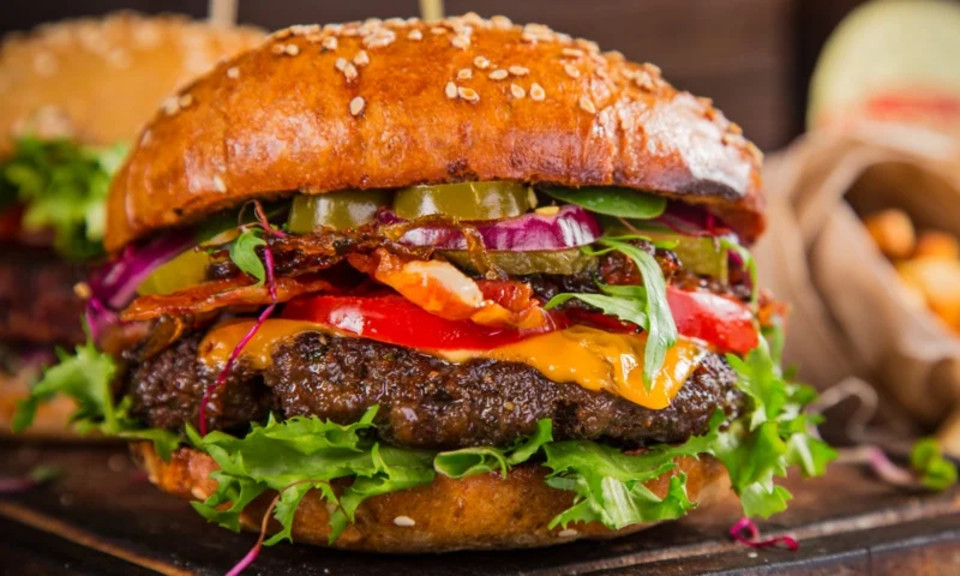 Micha
Overall dipped is tasty and appealing. I think they're a tad pricey for the quantity of items, but the quality is good and the delivery/appearance of the food and its box were great. Dipped would be good as a thank you gift or a gift to a loved one on their birthday etc. As well as an indulgence for yourself.
Kayla
I have ordered Dipped almost every night for this past week, everything was placed nicely. Lovely service by making each box with a smile.
One thing you're online ordering is down right now and it's Saturday :(
Lily
Very cute and I appreciated the message on the box and the writing of my name outside of the box was cute as well, loved everything
Christen
It's always a great place for late night dessert! They manage to impress us every time!
Jacob
Amazing! Definitely going to order from here again! Will recommend to all!!
About us
American, Bakery, Dessert, Fresh Fruits, Healthy, Late Night
Today

Takeout: 6:00 PM - 1:00 AM

Takeout

Tuesday:

6:00 PM - 1:00 AM

Wednesday:

6:00 PM - 1:00 AM

Thursday:

6:00 PM - 1:00 AM

Saturday:

6:00 PM - 1:00 AM